OUR EXPERIENCE IN INTERNATIONAL AFFAIRS

For many years of operation within EUROJURIS International, we have gained extensive experience in international affairs. We represent clients in cases involving an element of foreign law. This mainly applies to contracts with a foreign contractor and in international trade. We organize legal assistance abroad and help in resolving disputes in international matters.
WE ACT GLOBALY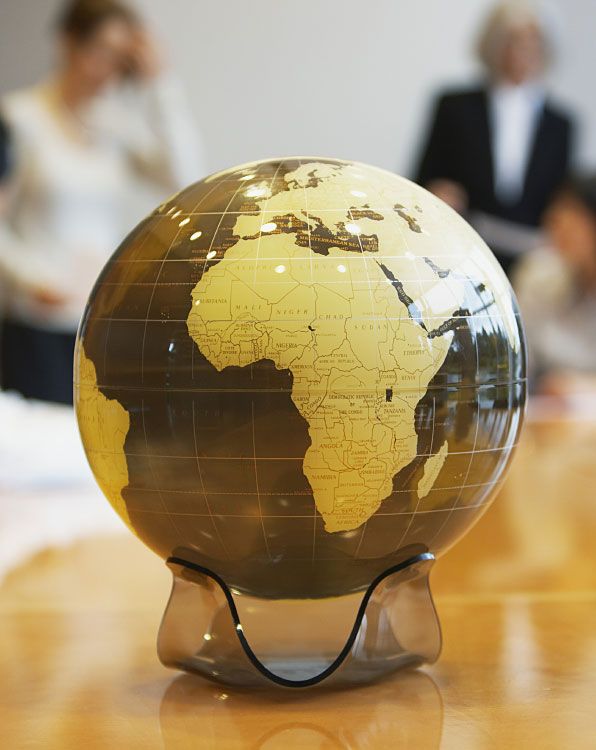 Eurojuris International is an organization of over 600 law firms employing over 6,000 lawyers. The organization's range of operations covers not only the entire territory of the EU, but also most of the countries of Asia and the Americas. Thanks to many years of activity in this network, we have gained competence in advising on international matters. Thanks to the developed relationships with law firms associated in EUROJURIS International, we efficiently take over the representation of clients in Poland, obtain advice and representation in foreign jurisdictions, participate in training courses, thematic conferences and international exchanges.
SUPPORT FOR INTERNATIONAL TRADE
Cooperation within the EU market, lively economic exchange with the countries of Asia and the USA, are just examples of our clients opening up to the markets of other countries. This aspect of business also raises international problems, the resolution of which requires the support of lawyers with foreign experience and appropriate linguistic preparation. On the other hand, when the relationship with the contractor is based on foreign law, the assistance of a foreign lawyer becomes indispensable.
ON GUARD OF QUALITY
EUROJURIS International not only connects lawyers, but also safeguards the quality of their services. Many companies are certified in accordance with ISO 9001 standards. Regular trainings ensure the high standards expected by customers in the country and abroad. KPDI has also implemented a process management system that meets the ISO 9001 and 27001 standards.
Our international department is managed by KPDI Partner, Krzysztof Kuczyński ->