Real property is a special type of legal interests. Dealing in real property requires not only applying special procedures but also securing the interest of the parties to a real property transaction.
We are active on the real property market, in particular in the area of purchase of investment land.
Legal audits
Knowledge of the legal status is of key importance for any investment regardless of its size. The role of a lawyer is to duly secure the interests of the represented party, which in the case of real property transactions is of particular importance due to the transaction value and nature of the property. Once a new investment is started, consequences of any legal defects will be extremely significant as one real property cannot be replaced with any other.
To eliminate any risks connected with buying real property we conduct legal audits of real property. The audit is aimed at verifying the legal status – examining the conditions and validity of acquisition, any present liabilities or potential claims for ownership (in civil or public institutional proceedings), and conditions of future use, including development.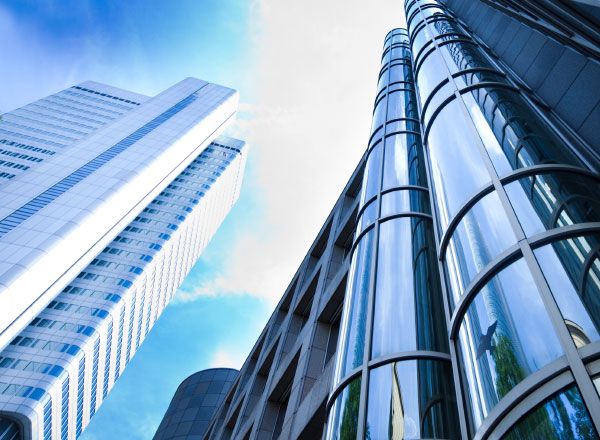 Negotiations of agreements
Despite the fact that real property transactions are made with the participation of notaries, often negotiations of the terms and conditions of transactions require a lawyer's involvement. The issues supervised by lawyers include among others determining proper collaterals, terms of payment, proper representations and indemnity.
We also ensure participation of our lawyers during notarial deeds.
Purchase and lease of premises
Real property means not only land but also premises. As such premises often are not yet built, particular type of risk occurs which needs to be provided for properly in an agreement.
Similarly, particular type of risk occurs in the case of lease of premises – namely the risk of the tenant's refusal to leave the property and, consequently, the issue of eviction.
All of these problems are constantly and successfully dealt with by KPDI.