PROBLEMS OF TRADITIONAL PROVISION OF LEGAL SERVICES
Traditional provision of in-house legal services is associated with having a legal adviser employed full time. Such a lawyer knows all aspects of the company's operations, acts on the company's behalf and is available all the time. However, this type of employment is not free from defects.
A full-time lawyer works alone. In case of absence (whether due to holiday leave, sickness or business travel) any replacement is hard to find. Apart from that, a single lawyer may not be able to deal with any subject matter because no one is a specialist in every field of law. What is more, the demand for legal assistance is not constant and in the event of complicated projects a single lawyer is too much involved to be able to deal simultaneously with everyday legal matters.
Therefore, maintaining full-time lawyers "just in case" is never cost-effective for the company.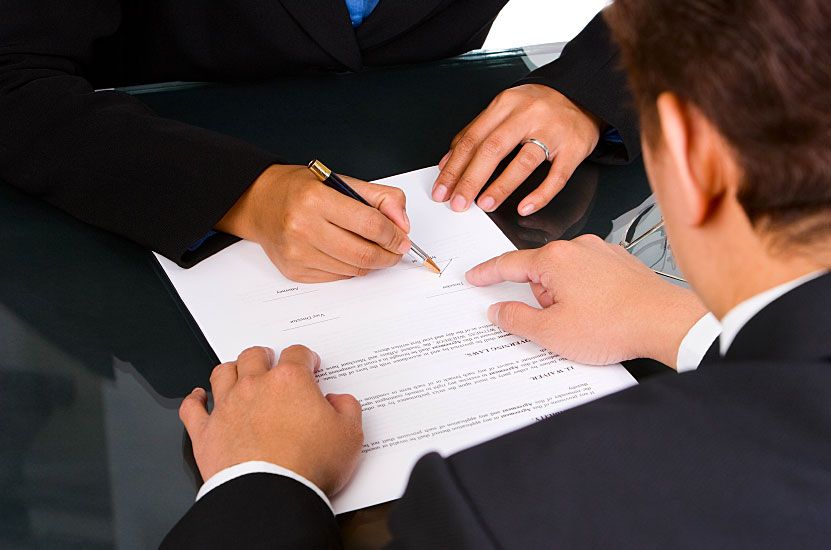 OPTIMIZATION OF IN-HOUSE LEGAL SERVICES
The problems enumerated above are addressed by the in-house provision of legal services offered by KPDI.