Copyright protection
Copyright is a particular area of concern of not only authors but also of anyone who uses the works of such authors. A work may be a photograph, a film or a text but works include also a series of other results of human creativity, even such untypical as data bases, translated dialogues of a film, or musical scores.
Sometimes the work is our trademark – the logo. One of the typical but critical mistakes is to commission a graphic designer to design our logo without transferring the copyright onto the customer – this can lead to unimaginable problems as the author may not only prohibit using the work in specific fields of exploitation but also claim proper compensation.
Similar problems may occur while using foreign works – if there is no clearly defined licence, huge complications and costs may arise. This refers to all types of works regardless of their form. That's why protection of copyright is becoming more and more important.
Industrial property protection
Companies start to pay a lot more attention to proper protection of industrial property, including the rights resulting from registration of trademarks, inventions, designs or utility models.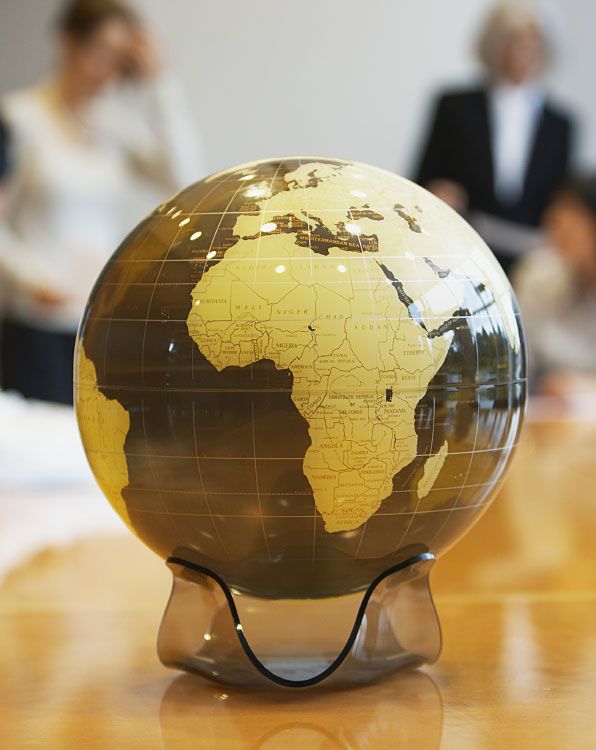 The issues of industrial property rights are universal.
Breaches of exclusive rights to a patent or registered industrial design are typical disputes in the field of industrial property right.
Consultancy by KPDI
We represent our Clients in disputes connected with breaches of intellectual property rights. The role of the lawyer is to ensure that the Client has the proper set of rights to achieve specific objectives. By collaborating with patent attorneys we ensure proper protection of intellectual property.