THE CORE  OF THE LAW FIRM TEAM IS CREATED BY FIVE PARTNERS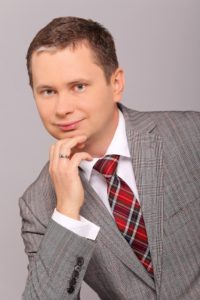 ROBERT IGNATIUK
SENIOR PARTNER
Corporate law specialist, mediator at the District Court in Gdansk.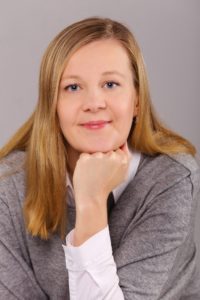 ANNA GRZESZNIK – MATLA
SENIOR PARTNER
A specialist in the field of individual and collective labor law.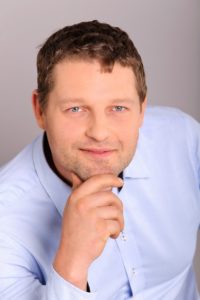 KRZYSZTOF KUCZYŃSKI
SENIOR PARTNER
Experienced advisor in business, including international trade.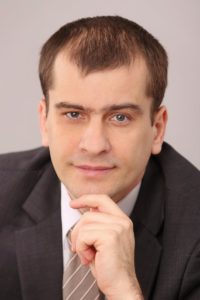 LECHOSŁAW PIOTROWSKI
SENIOR PARTNER
Specialized in legal services in energy sector

PIOTR IGNATIUK

SENIOR PARTNER
Many years of experience in servicing energy companies. Specialist in contract law and public procurement.