KPDI Law Office has long-standing experience in the area of public procurement.
Whom do we advise?
Public entities as the contracting authority obliged to follow the law and organize the purchase of goods and services according to strict procedures, are bound to follow provisions of the Public Procurement Law. These entities include first of all organizational units of the State Treasury, local government bodies and companies established by them.
Lawyers also assist the economic operator who submits a tender in the public procurement procedure as economic operators are also entitled to legal remedies to ensure just assessment of tenders.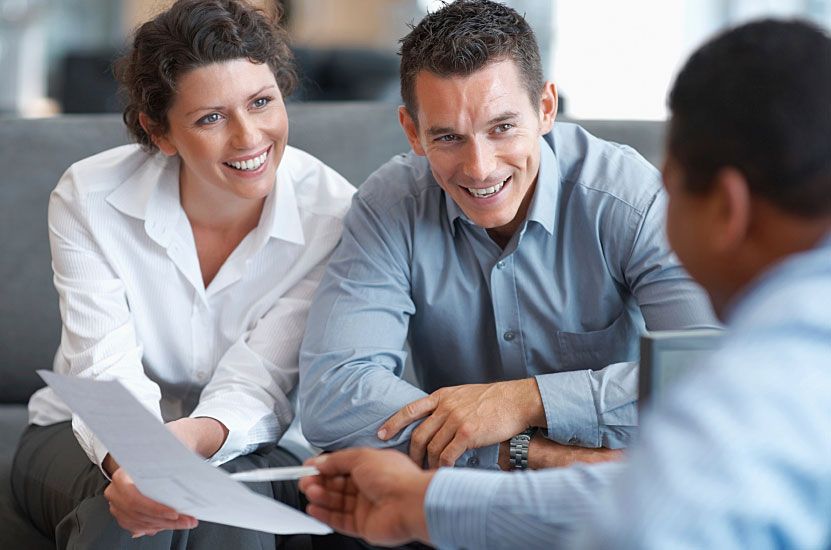 What does our consultancy consist in?
We advise the Contracting Authorities on developing the documentation required by the Public Procurement Law. A legal adviser assists in developing the essential terms of reference of a contract, advises on responses to tenderers' questions, and participates in the works of the commission appointed to assess tenders. Thanks to providing services to entities in the energy industry, we also organize utilities procurement.
In practice, we also represent our Clients at the stage of performance under and settling public procurement contracts.
In case of any disputes, we conduct negotiations and mediations as well as represent our Clients in proceedings held before the National Chamber of Appeals and courts.
 Our experience in public procurement
Among other projects, our Law Office was the head consultant in the building of the Maritime Culture Centre in Gdańsk. We developed the public procurement documentation, including the draft agreement, and we supervised the legal area of the investment until the final settlement with the general contractor and the intermediary financing institution (within the Norwegian Financial Mechanism). The investment was executed under a FIDIC contract.
We also hold long-standing experience in providing legal services to hospitals and to energy companies where public contracts are awarded under the conditions of utilities procurement.