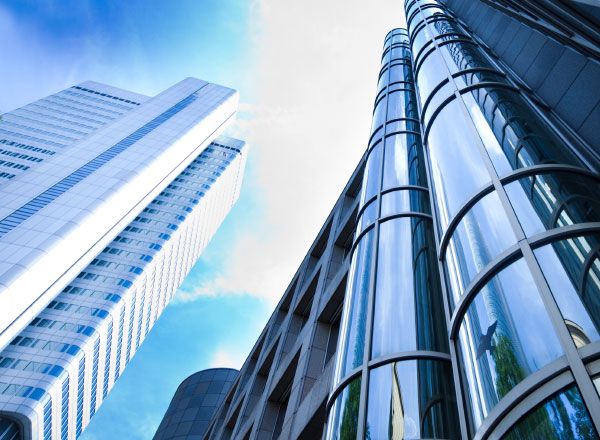 THE LAW OFFICE IS FIRST AND FOREMOST THE PEOPLE
Their involvement, knowledge and experience speak for the quality of services provided by KPDI. The core of our team are experienced attorneys and barristers supported by administrative staff.
We believe in long-standing collaboration. This has led us over years to build a well-coordinated team of specialists in various fields of law.
Learn how to join KPDI
WE ADVISED ON NUMEROUS MAJOR TRANSACTIONS ON THE POLISH MARKET, OFTEN AS LEADERS OF PROJECT TEAMS.
Our lawyers participated in several major transactions of various nature. We gained our experience while providing legal services to one of the biggest companies in Poland – the corporate group of Grupa LOTOS S.A. We dealt with matters of strategic importance for the national energy security and, to this end, collaborated with a number of experts from other law offices. Among others, we advised on execution of Program 10+ – the comprehensive technical development scheme for LOTOS Group and EUR 1.5 billion worth of investment.
WE ARE SUPPORTED BY THE WORLDWIDE NETWORK OF LAW OFFICES, MEMBERS OF EUROJURIS INTERNATIONAL
Even the most experienced lawyer needs support to ensure quality and guarantee the Client's safety. Our day also lasts only 24 hours, we cannot be in a few places at the same time, and sometimes we are not competent enough to deal with a given problem. However, after many years of experience teamwork is only natural for us, especially if issues go beyond the borders of one state.
EXPERIENCED TEAM. THE HIGHEST QUALITY OF CONSULTANCY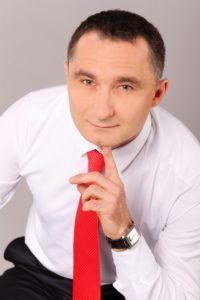 JACEK DOMAŃSKI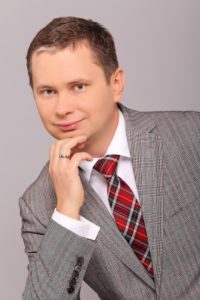 ROBERT IGNATIUK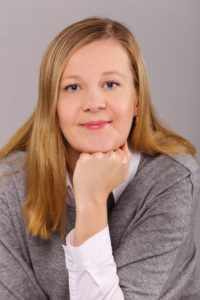 ANNA GRZESZNIK – MATLA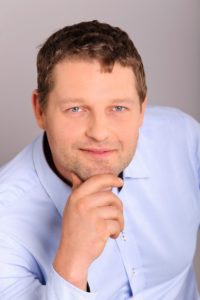 KRZYSZTOF KUCZYŃSKI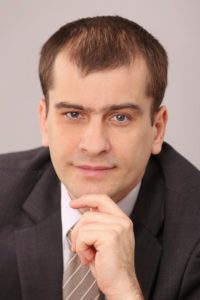 LECHOSŁAW PIOTROWSKI

"We have been building long-term relationships with our Clients for over a dozen years. KPDI Law Office is not only an adviser, but above all a business partner. The Client is to focus on what is most important to him – running a business. We deal with the rest of the problems."
OUR PARTNERS AND ASSOCIATES